Augmented Reality for Business: Why Do You Need it
Augmented Reality (AR) is a real-time direct or indirect view of a real-world environment with virtual computer-generated information. AR is interactive, contains 3D, and combines real and virtual objects. In short, AR is designed for digital elements to appear over real-world views, sometimes with limited interactivity between them, often via smartphones. You can read more about AR here.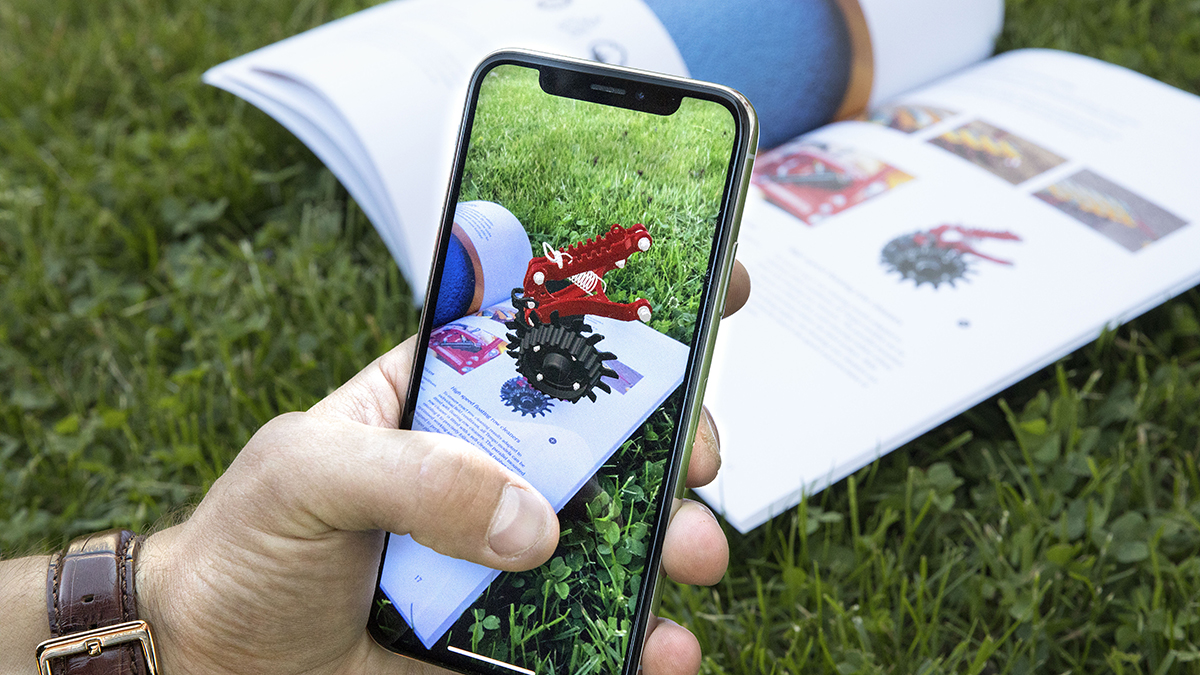 Why do you need AR for your business?
AR can enhance human decision-making. At its core, the power of augmented reality arises from the way humans process information.
Humans access information through the five senses—but at different rates. Human mental capacity will affect the ability to absorb and process information. Vision provides the most information by far; professionals estimated that humans get 80% to 90% of the information through their eyes.
AR eliminates dependence on out-of-context and hard-to-process 2-D information on pages and screens. Hence, it improves humans' ability to understand and apply new knowledge in the real world. It takes the user interface to a whole new level. A virtual control panel can be superimposed on the product and operated using an AR headset, hand gestures, and voice commands.
As shown above, 16% of consumers surveyed have bought or used a VR headset, up from 11% in 2018. More importantly, VR users are extremely or moderately satisfied: 67% reported extreme or moderate satisfaction with VR. Hence, it will be good to use AR for promoting your brand with a marketing digital strategy to help your firm get more attention.
Wondering how AR adapts to your business?
| | |
| --- | --- |
| Manufacturing | 3D augmented reality saves time and money |
| Education | Interactive concepts better engage students |
| Healthcare | Organ modelling helps save lives |
| Marketing | Augmented reality makes ads pop |
| Fashion and beauty | Try before you buy |
| Travel | Take 360-degree tours of vacation destinations right from a phone |
| Navigation | Smart glasses make driving directions a snap |
| Retail | AR helps consumers imagine products right in their homes |
| Food and beverage | Diners can have nutritional info at their fingertips |
| Enterprises | Businesses can connect with clients face-to-face |
Some Best Current Examples of Augmented Reality
IKEA Mobile App
Nintendo's Pokémon Go App
Google Pixel's Star Wars Stickers
L'Oréal Makeup App
Weather Channel Studio Effects
You may see other successful AR applications here.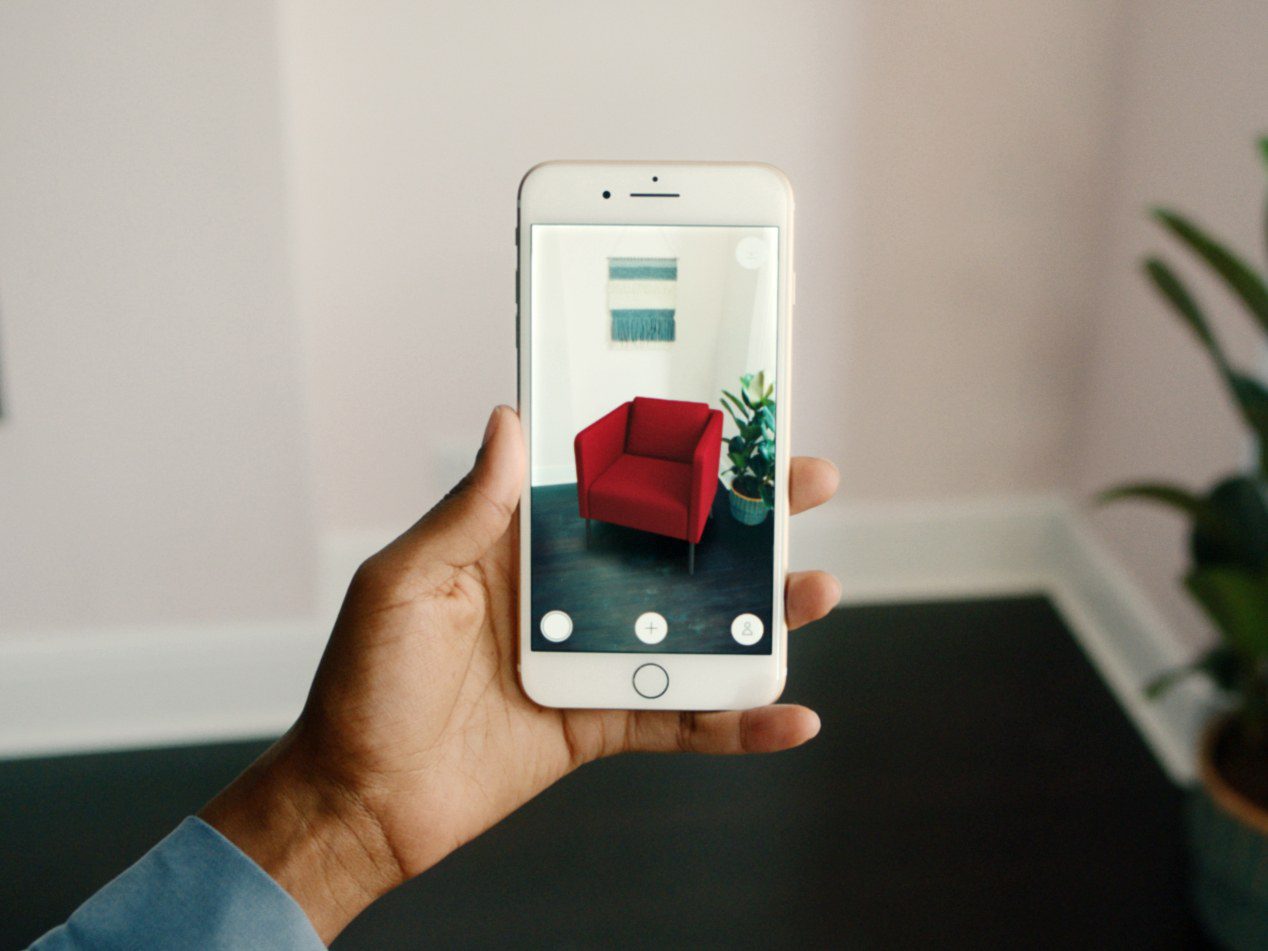 We Make Use of Technology
Image tracking feature in the AR.js library. AR.js is an open-source and free lightweight library for augmented reality on the Web. For more information, please refer to the AR.js Documentation.
We have prepared a small game for you to experience. 
But before you try, you should know about the process:
Prepare two patterns.

The system can generate one QR code for participants to open the URL for the AR game.

Allow the camera permission.

The AR animation or model will be populated when the camera scans the correct pattern.
Try this simple game!
Instructions:
Participants need to find two prepared markers.

When the camera scans the correct pattern, the system will display the AR animation of the model and show it in the item found list.

Once the user finds all the items or markers, a "CONTINUE" button will appear and allow the user to enter their email address for gift redemption (the organisation can collect the potential customer data to generate leads).
Steps:
Open this website through the mobile phone to access the prototype on the phone.
Try to scan these two markers: If you're not able to scan this image, click here.If you're not able to scan this image, click here.
After successfully scanning two AR models, a "Continue" button will appear. Click on the button.
A pop-out box will appear with some messages meaning that the user has found all the AR items. Then, the user can enter the email in the given textbox.

Click on the "Submit" button then an alert box will appear, thanking the user for entering the email (No data is collected from the user as the purpose is to prove the concept).